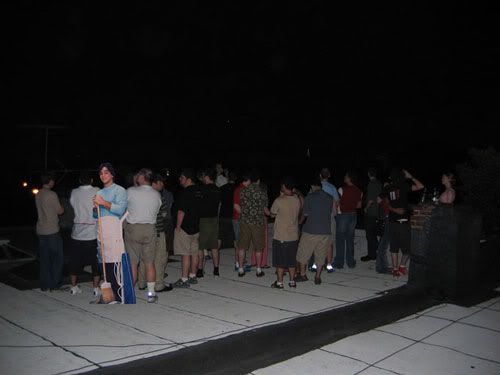 It's that time of year again. The one time where I actually allow people into my house. The Steve Flack Fourth of July Extravadanza/Steve's Mom's Birthday/Neil Diamond Appreciation Day is back for it's triumphant Fifth Anniversary. If you do not have something better to do on the Fourth of July than hang out at Steve's house, and haven't already received an evite, shoot me an email at
steve@vitaminsteve.com
, and I'll what I can do.
Also, here is my favorite picture from last year's brouhaha.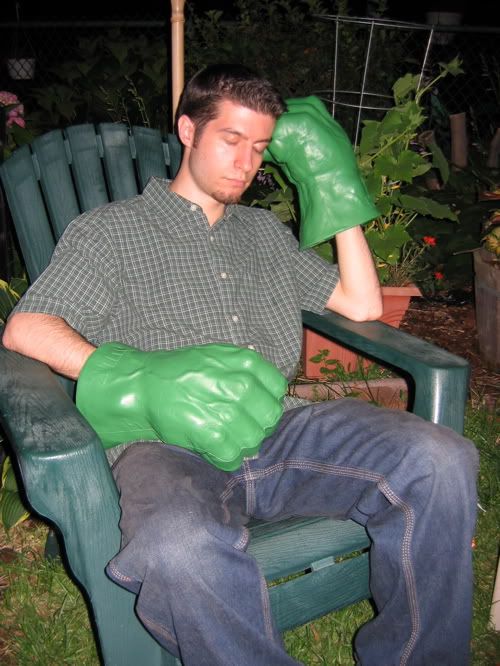 -Steve!
Also, a reminder....
After discussing my username with some friends on Sunday night, I've decided that it makes no sense anymore. It really is a dead joke from a botched first attempt at a blog. And since I really only use it for commenting anyway, I've decided to start up
steveflack
. Please add
steveflack
to your friends lists anyway, so I can see your locked posts.
That is if you want me to.
Any actual updates will be done on my website. So, as always...
Add
vitaminsteve
to your friends list, and see my new updates.
Or just visit
http://www.vitaminsteve.com
and please comment, I like the adulation.
-Steve!